Discarding Obsolete Products Properly
Leaked prototype products can make or mar the brand. In other, expired goods can make people ill and they need to be disposed of properly. Obsolete products that remain on shelves can erode market penetration of newer products and consumer confidence.
Carelessly discarding obsolete or recalled products, prototypes, promotional materials, or confiscated good can seriously damage a brand's image. Throwing away a product no longer in circulation may seem like a simple solution, but using general waste disposal options could have serious implications. There are also privacy laws to consider. PULP SHRED offers secure product destruction service to help you safely dispose of items like your old uniforms, employee cards, marketing materials & advertising, and much more.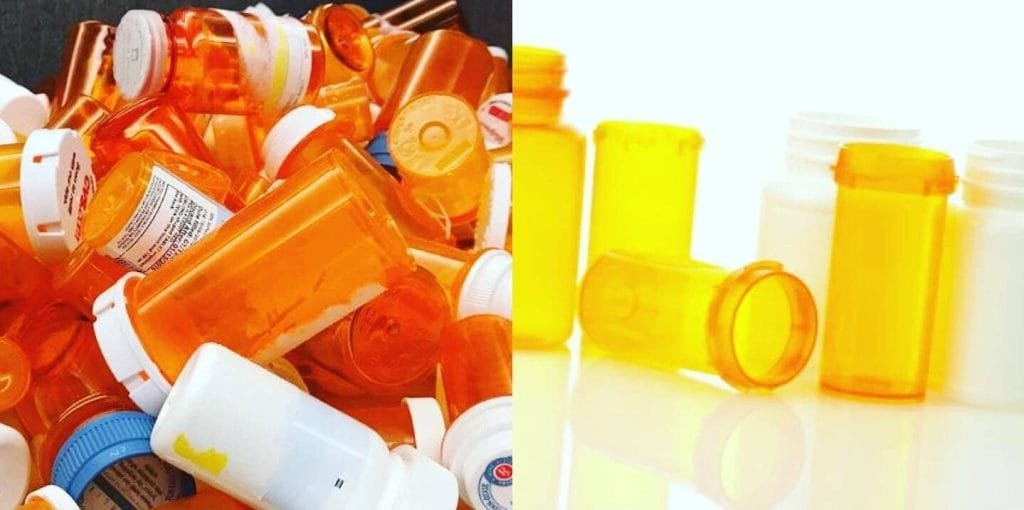 Customized Shredding Solution for Home and Business Customers
Individuals
Home Offices
Small Business Owners
Oil & Gas Companies
Engineering, Technical Laboratories & Consulting Firms
Retail, Warehouses, Depots
Hotels, Motels
Government Agencies, Police, Fire Department, EMS
Non-Profit, Charities, Religious Institutions
School, Universities and Professional Colleges
Financial Institutions: Banks, Credit Unions, Insurance, Financial Planners
Healthcare: Hospitals, Pharmacies, Clinics, Dentists, Labs, Professional Offices
Registries, Land Titles
Land Developers, Construction Companies, Real Estate Firms
Urban Planning, Design & Architectural Firms
Professional Firms: Lawyers, Accountants, Tax, Consultants
RESIDENTIAL
RESIDENTIAL SHREDDING SERVICE: for affordable, convenient and secure drop-off and pickup service, freeing up your residential space
COMMERCIAL
COMMERCIAL PURGE SHREDDING SERVICE: for one-time document clean-out/purge of your archival records, freeing up your valuable office space