Cardboard Collection & Recycling Services
Online shopping is great and receiving your packages is satisfying, but the piles of boxes could add to the stress and take up your valuable office real estate. Not sure what to do with your boxes? From online orders to larger scale distribution & packaging, PULP SHRED has you covered for all your cardboard recycling needs.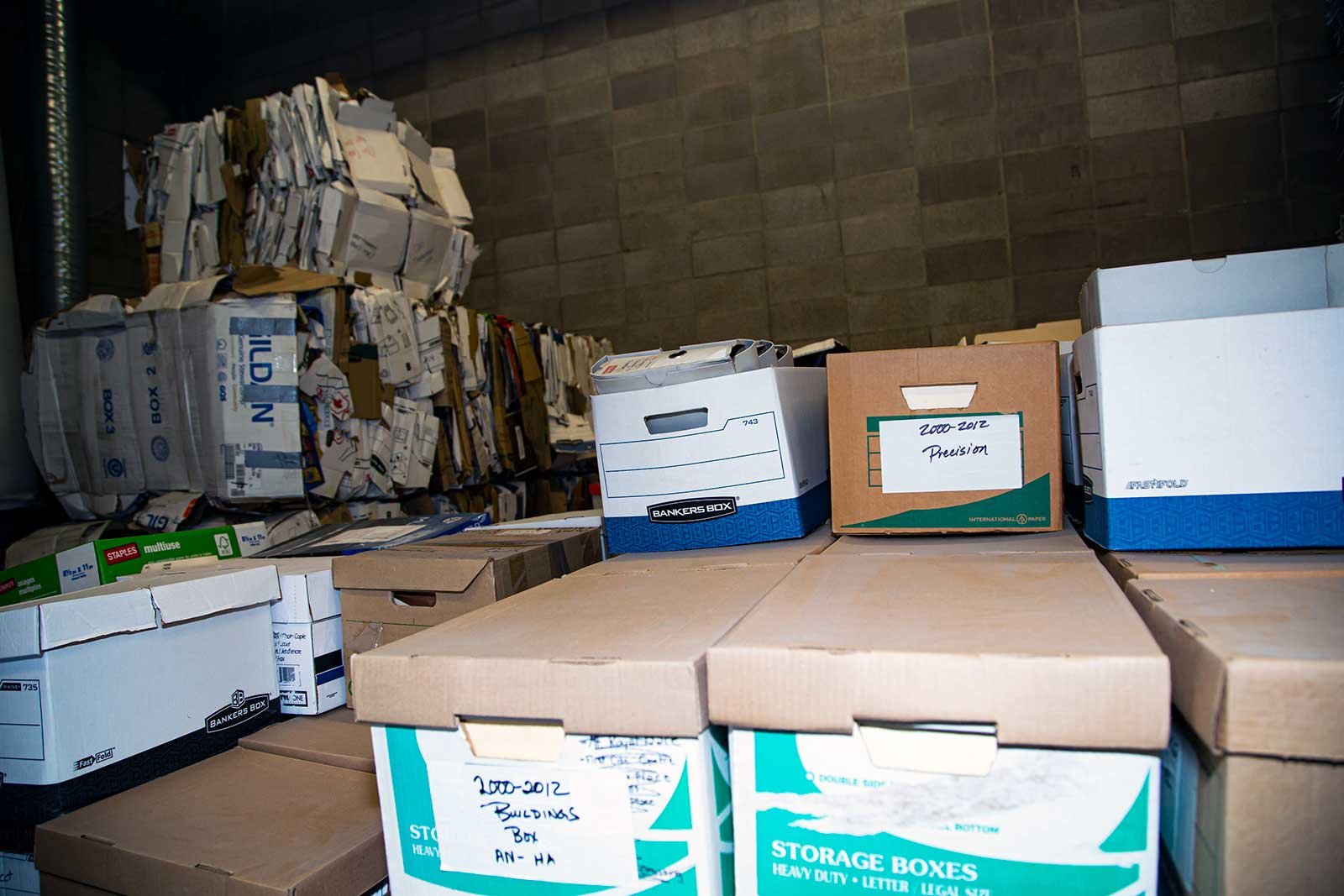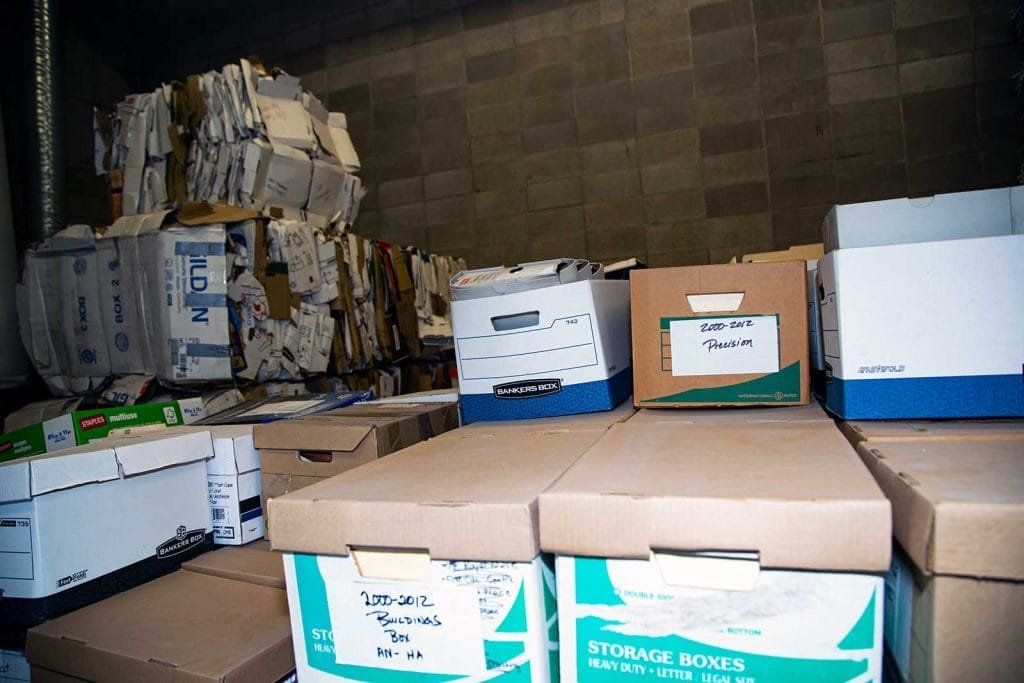 We provide convenient pick-up and drop-off services for small to large businesses, restaurants, and condominiums across Calgary and the Greater Calgary Metropolitan Region.
We accept all corrugated cardboard box products. The boxes are compacted, recycled, and repurposed to create new products. Nothing goes to the landfill!